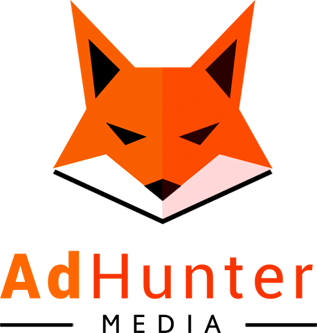 Online Self-Serve


and managed RTB Platform
Connecting Advertisers and Publishers to maximize revenues
About Us
A REAL-TIME ADVERTISING TRADING PLATFORM
Adhunter is a real-time advertising platform dedicated to media buyers and agencies
Currently connected to + 20 SSPs, our predictive algorithm will reach your marketing goal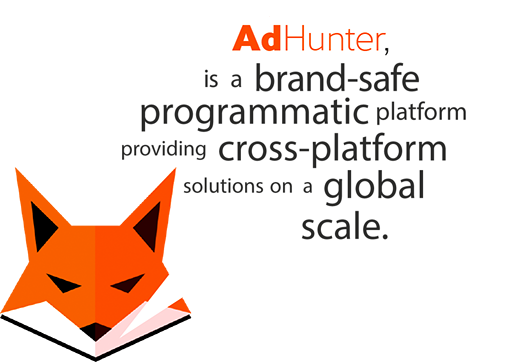 Key Features
One platform conceived to deliver a better ROI and the best services for all your online ad campaigns

Smart Targeting
Target the right audience based on different criterias : geography, demographic, interest, devices…

Day to Day campaign optimization
Our self learning platform optimizes bids and traffic audience on a day to day basis.

Self Serve campaigns
Create and manage all your ad campaigns according to your budget and audience.

Direct Reporting
Check in real time your performance and earnings via our stats and analytics reports.

All in one platform
Our multifunctional platform allows both advertisers and publishers to connect universally.

Dedicated Account Management
Our industry specialists are here to give you the best possible support and personalized guidance.
Display Ads
From standard banner to rich media or keywords based campaigns we deliver any type of campaigns.
With AdHunter you create and promote your ads on any devices.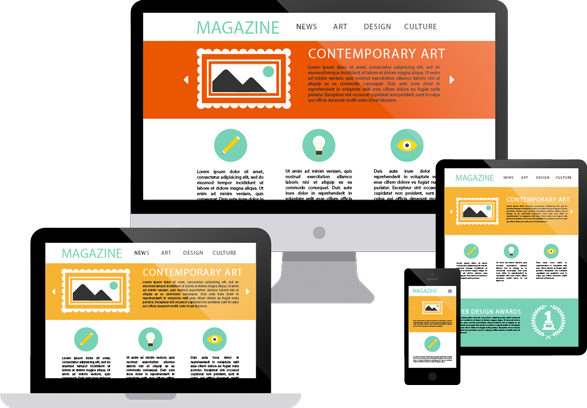 Mobile Ads
Whether it's a bookmark ads, a banner overlay, a mobile pop under or a sticky banner each ads are fully compatible with all mobile devices. Do more with mobile and deliver relevant messages to your audience, on the devices they use the most.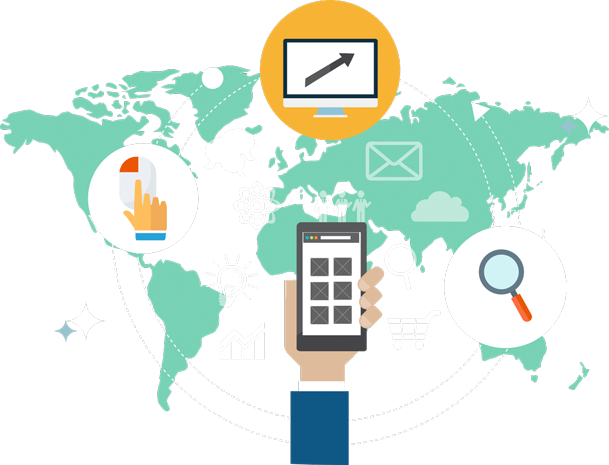 Video Ads
Our complete video solution deliver high quality ads for better user experience.
We give publishers access to quality content monetization, and advertisers the means to reach a higher ROI on a global scale.
We combine our innovative targeting abilities with video's promise of interactivity to ensure your video reaches the right user and maximize impact and engagement.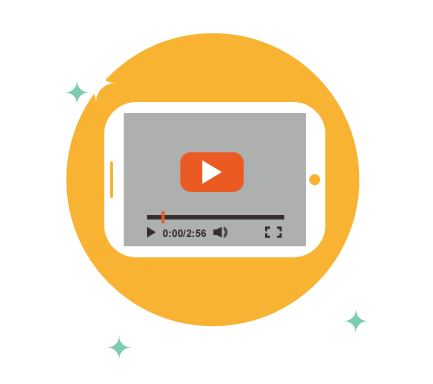 Search XML feed
Our advanced onclick technology allow sboth online advertisers and publishers to take advantage of the benefits of pop-underadvertising and boost their online business. Search XML is the most effective AD format, get your feeds displayed on major websites and reach a broader audience.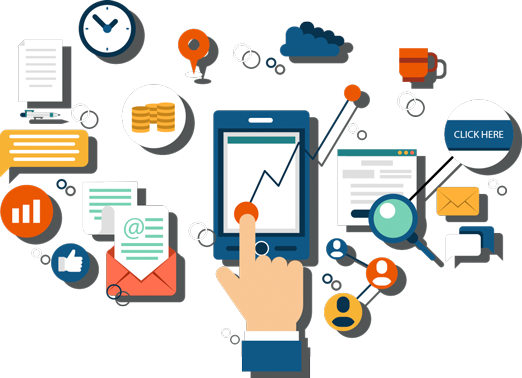 Get access to 2 billion world-wide impressions daily
Exposure to 700 m+ users everyday, worldwide through mobile and desktop display

Get access to direct premium publishers
We are specialized in developing private exchanges to bring traffic you will not access directly

Pay for performance
See your delivery and the live tracking updated every 100 seconds. Monitor how we adapt bids to your performance. And access it from one location, on any screen

Let our deep learning algorithm reach your ROI
With Adhunter, you don't need to optimize your campaign manually, thanks to artificial intelligence, our algorithm makes predictive purchased based on your ROI

Wide targeting opportunities
By geo, vertical, domain, keyword, browser, device, OS, carrier, location, behavioural or contextual, time related, with any frequency

Dedicated account manager
We have names and face, forget about generic email at Adhunter!! And we most probably speak your language, and are easy to deal with. Ask our partners, they are the best to talk about us!

Transparent reporting
Robust reporting dashboard to monitor your campaign metrics and conversion tracking for immediate campaign optimization

Accurate brand & fraud detection
Our live ROI moto identifies immediately a doubtful source and blocks it automatically. It is empiric and deadly efficient: no traffic is possible on our secure platform
Publishers

Global coverage and great ecpms
1000+ Offers accross 15 categories on 36 geos: Available to you day and night from direct advertisers with accurate real-time tracking

Yield optimizations to ensure highest revenues
We only pick the best to ensure your traffic has the best. This is how we achieve well above average returns and we are proud of it

Dedicated account manager
Flexible payments with no minimum threshold and personalized attention

Brand protection and safety
We enforce a strict policy regarding our ad campaigns, and only send you the ones you will like

Easy to setup revenue boosting ad units
We only pick the best to ensure your traffic has the best. This is how we achieve well above average returns and we are proud of it

Heavy load
Our auto scale infrastructure can take any load: no down time!
SOME KEY FIGURES
Adhunter only work with the strongest publishers, ensuring high ROI on your campaigns, globally.
Contact Us
If you would like to get in touch with our team regarding our services, please use the form below or contact us via our contact email. We will respond to your message within 24 business hours (Mon – Fri).
contact@adhunter.media
Adhunter, part of Squared SAS
10 Allée des Senarts
91800 Boussy Saint Antoine
France